Embargoed 00:01 Thursday 28 May 

At a time of student anger over poor value for money, the TaxPayers' Alliance (TPA) today reveals that 29 British universities (roughly 1 in 5) spent £702,057 on vehicles for vice-chancellors or their equivalents between 2016 and 2019. Some of the vice-chancellors provided with cars received total annual remuneration as high as £479,000. The number of staff earning in excess of £100,000 at each university was detailed in the TaxPayers' Alliance University Rich List 2019.

Liverpool Hope university spent most, paying £70,915 over three years on purchasing, leasing, maintenance and fuel for two Mercedes E300s (example below). The cost was equivalent to approximately eight undergraduate students' average annual tuition fees.

Many of the universities paying for vehicles have declared a climate emergency, including four of the ten universities to spend the most (Exeter, Birmingham City, Sheffield and Swansea). Of these, several showed staggering hypocrisy by funding gas-guzzling cars. Exeter university leased a BMW 520 diesel (example below), Sheffield university a VW Phaeton (also diesel) and Birmingham City university purchased a Jaguar LWB diesel.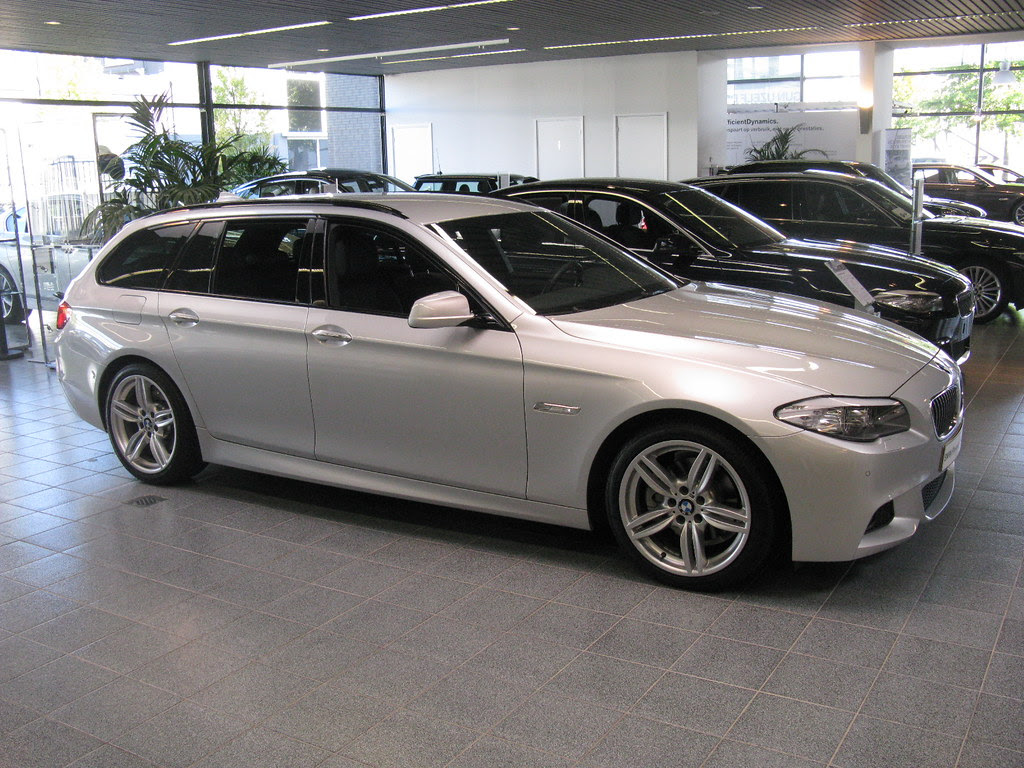 Over the three year period, universities purchased more luxurious cars than even some of the ones used to drive government ministers. While the government opted for reasonably priced models including the Honda CR-V and Ford Mondeo, universities purchased top-of-the-range models including a Mercedes-Benz E-class, a BMW 730, an Audi A6 (example below), a Lexus NX estate and a Volvo V60 Sportswagon. Two other universities (Edinburgh and Liverpool) also owned or leased Jaguars during this period.



These unenvironmental perks were far from necessary, given that 80 per cent of universities did not provide cars for the use of their vice-chancellors. 
 

Key findings 
From 2016-19, at least £702,057 was spent by

 

29

 

universities on vehicles for vice-chancellors or their equivalents. This includes purchases, leases, fuel, maintenance, tax and other associated costs.
These 29 universities spent an average of £24,518

 

on vice-chancellors' cars. 
Universities spent

 

£509,610

 

buying and leasing cars and

 

£104,269

 

on fuel over this period.
Six of the 10

 

universities to spend the most on vehicles for vice-chancellors also paid them

 

over £300,000

 

per year. 

Duncan Simpson, research director at the TaxPayers' Alliance, said: 

"With uni bosses complaining of a financial squeeze, splurges on nice-to-have perks simply have to stop. 

"It's hypocritical for chauffeur-driven scholars on six-figure salaries to be bemoaning budget cuts and campaigning on climate change. 

"Given most universities did not pay for these luxury limos, the vice-chancellors who did deserve to be given the third degree by students and taxpayers alike." 


Scott Simmonds, researcher at the TaxPayers' Alliance and currently reading for a BSc in Politics and International Relations, said:

"Students and taxpayers are fed up of poor value for money at UK universities.

"Despite contact hours disappearing and strikes disrupting term times, costs are going up and uni bosses are forever blaming faculty budget cuts.

"It's time that higher education got a grip on the waste at the top, cutting out the prestigious perks and finally putting the people who pay their salaries first." 
 


TPA spokesmen are available for live and pre-recorded broadcast interviews via 07795 084 113 (no texts)
Media contact:

Sam Packer
Media Campaign Manager, TaxPayers' Alliance
[email protected]
24-hour media hotline: 07795 084 113 (no texts)

Notes to editors:
Founded in 2004 by Matthew Elliott and Andrew Allum, the TaxPayers' Alliance (TPA) fights to reform taxes, reduce spending and protect taxpayers. Find out more about the TaxPayers' Alliance at www.taxpayersalliance.com.
 
TaxPayers' Alliance's advisory council.
 
In October 2019,

 

the TaxPayers' Alliance released the university rich list.
 
£3.7 billion

 

was given

 

to English universities by funding councils in 2019-20 and due to non-repayment, taxpayers will end up paying for an estimated

 

47 per cent of student maintenance loans.
 
A freedom of information request previously revealed purchases by the Government Cars Service included the Honda CR-V and Ford Mondeo, between 2016-19 and 2018-19. 
 
On 25 March, the TaxPayers' Alliance published a statement on the coronavirus emergency.