Embargoed for 22:00, Wednesday 24th June




Campaign group recommends a score of regulatory reforms to help us recover from the sharpest economic contraction in history. 

Red tape could be slashed to allow new terraced homes, pub takeaways, work from home apps, approval for new medicines and sick pay for the self employed.  

The government's Business and Planning Bill will reportedly be published on Thursday 25th June, and is expected to pick up some of the campaign group's recommendations.

As the government announces plans to lift lockdown and new measures to kickstart the economy, the TaxPayers' Alliance (TPA) lays out a blueprint for reopening Britain with a boost. 
Coronavirus, both directly through disease and indirectly through wider effects, including government interventions, has had a huge impact beyond the shocking loss of life. The economy shrank by 5.9 per cent in March and then a further 20.4 per cent in April. This is the biggest, fastest contraction on record, far eclipsing the great financial crash of 2008 and even the great depression.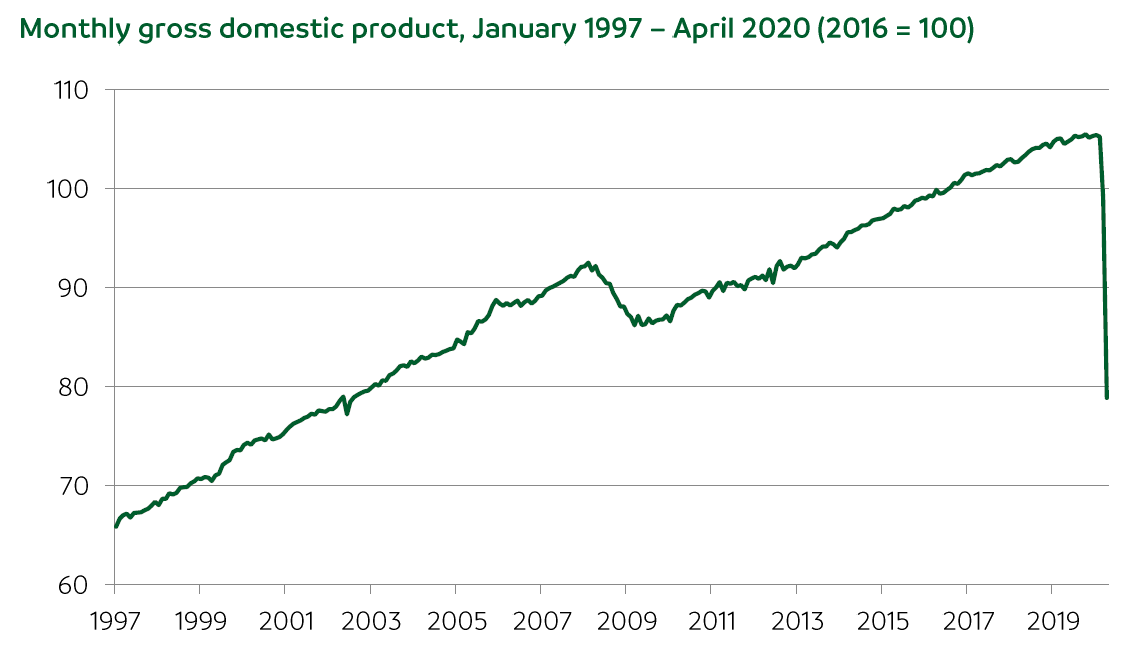 Bold action will be needed to reinvigorate the economy in the aftermath of the virus to avoid a prolonged, painful slump which entrenches the structural weaknesses of the economy which have long existed. The pressing need to take radical action requires a package of reforms that ordinarily would appear daunting and nowhere more so than in the tax system. The TPA has previously proposed a programme of jobs and investment measures which could cut the average wage bill by 38 per cent, put £1,622 in workers' pockets and boost economic growth, capital investment and the housing market. 
But as well as a substantial programme of tax cuts, methodically adjusting regulatory barriers will also be needed to allow the economy to adapt and thrive.
The TaxPayers' Alliance has today proposed a reform package of 20 regulations to abolish. Cutting red tape will be crucial in the recovery:
Simplifying unnecessarily stringent or complex regulations will raise productivity and therefore incomes

Strengthening economic competitiveness with non-fiscal measures is critically important now, when looser fiscal policy is highly likely to happen

Not only will doing so raise incomes by enhancing efficiency, the additional income and output generated will also strengthen the government's finances and ameliorate the impact of looser fiscal policy on the national accounts

Reforms to unleash growth after coronavirus:
Housing
1. Allow individual street votes on whether to build more housing
2. Grant permitted development rights for larger loft extensions
3. Grant permitted development rights for two-storey rear extensions
Jobs
4. Allow firms to offer sick pay and other employment benefits without jeopardising self-employment status
5. Remove the requirement for a consultation period on redundancy
6. Raise the minimum earnings required for pension auto-enrolment to £12,500
7. Amend data laws to enable employers to better monitor workers remotely
High streets
8.Abolish Sunday trading restrictions
9.Make the right of restaurants, pubs and cafes to offer takeaway food permanent
10. Allow all licensed venues to sell alcohol for takeaway consumption
11. Allow new NHS pharmacies to open subject only to fitness to practise restrictions
12. Allow cafes, restaurants and pubs to use nearby parking spaces and parks for tables
Products and services
13. Allow weddings and civil partnerships to be held outdoors
14. Automatically grant medicines approval if any two of American, Japanese or European authorities have done so
15. Change driver training from five to seven year frequency
16. Create a single official cost of capital for all regulated markets
17. Legalise e-scooters
18. Allow childminders and nursery teachers to look after more children
Finance
19. Replace InnovateUK competitions with match-funding of venture capital firms
20. Exempt more smaller firms from audit requirements
John O'Connell, chief executive of the TaxPayers' Alliance, said:
"The economic challenges of the coronavirus crisis are profound and can only be met with bold action that protects taxpayers.
"Cutting red tape is a vital part of the government's arsenal and making the right changes will allow more house building, boost jobs and high streets, improve access to new products, and free up finance for small businesses. Simply hiking taxes to pay for a massive stimulus package won't bring long term economic recovery.
"Politicians must avoid this taxpayer austerity and instead allow businesses to thrive and provide the growth the country so badly needs."
TPA spokesmen are available for live and pre-recorded broadcast interviews via: 07795 084 113 (no texts)
Sam Packer
Media Campaign Manager, TaxPayers' Alliance
[email protected]
24-hour media hotline: 07795 084 113 (no texts)